Twin Cities Premier Boudoir Studio
FOR PHOTOGRAPHERS
From Lighting and Posing to running a profitable studio, we are here for you.
Gallery
Click/tap to view larger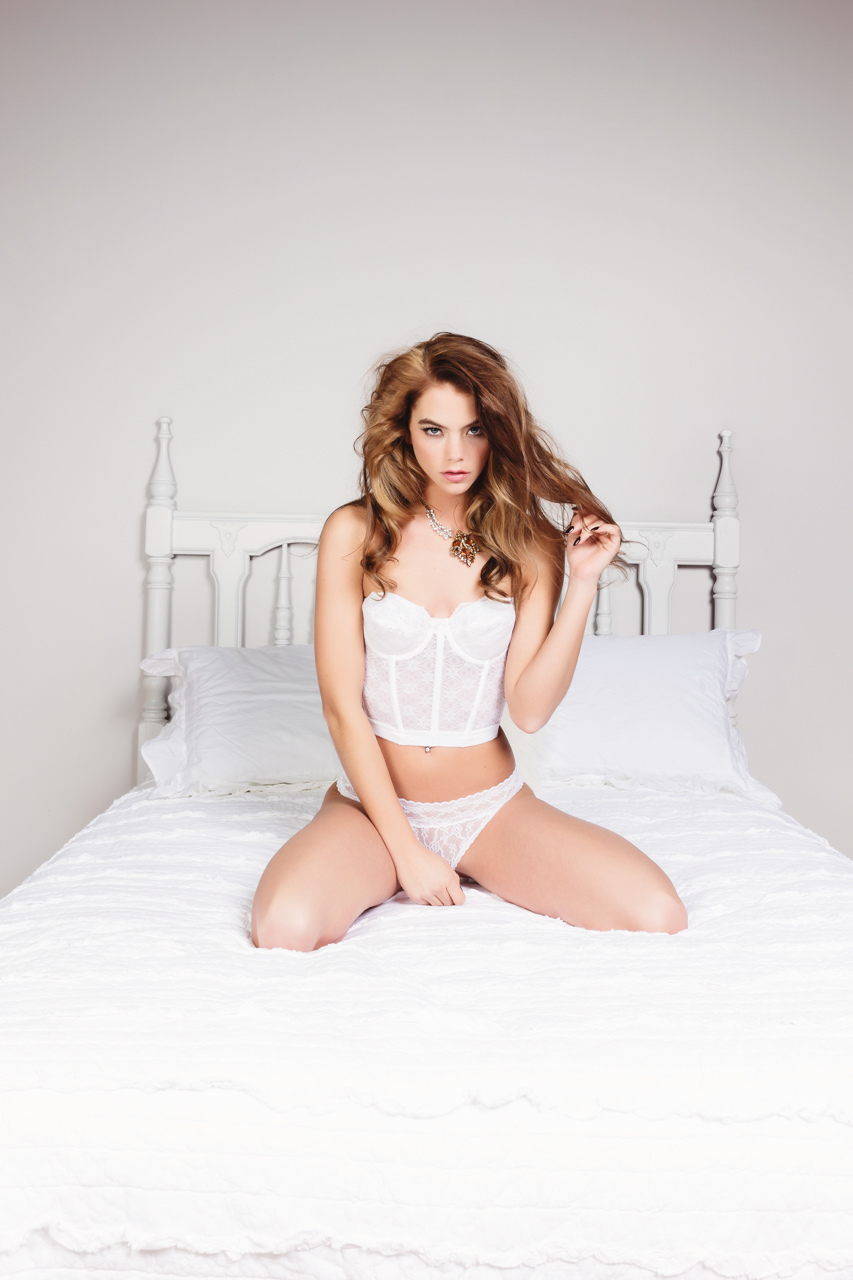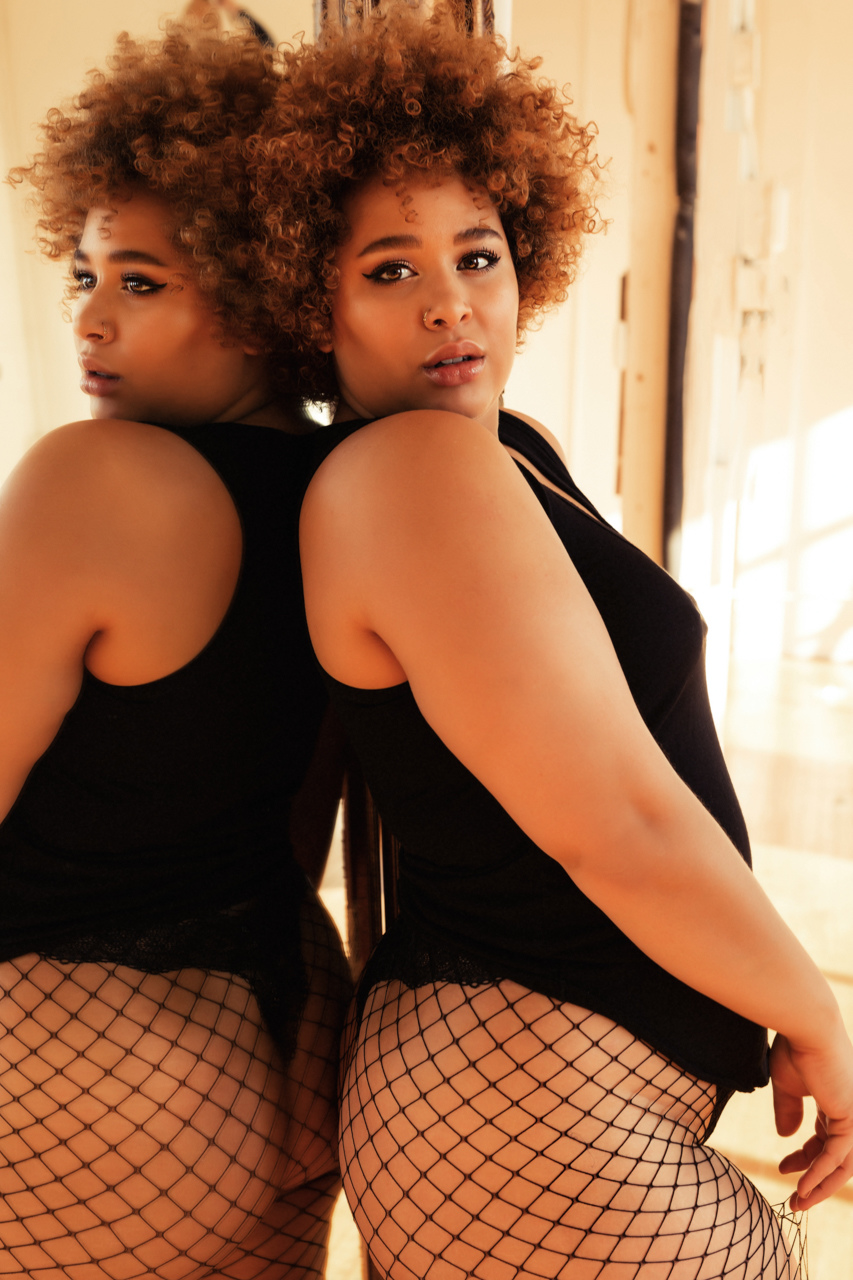 About 4 Girls Glamour
4 Girls Glamour's ultimate goal is to make all women look and feel beautiful. This experience is all about you and focusing on your beauty and grace. Every women wants to feel, and be reminded, that she is beautiful and sexy. We find the beauty in you and capture it.
Describing a style is sometimes more difficult than it seems. There are certainly adjectives that we can use to describe how we see 4 Girls Glamour: sexy, sophisticated, edgy, avant-garde, fashionable. But these are just words, 4 Girls Glamour's style is more of a feeling; an experience. When you are being photographed by us – you will feel fun, powerful, lighthearted, stunning, on top of the world. Because that is how we envision our clients. We take the time to get to know you – to learn what will evoke the natural smile, what will cause you to show your sensual side, perhaps even a tear or two, what will allow you to just be you. That is what makes our photos stand out – the experience that allows the inner you to shine.
"There is one thing the photograph must contain, the humanity of the moment."
"You are altogether beautiful, my love; there is no flaw in you - Song of Solomon 4:7
Want to setup a quick phone call?
Click Wanna Chat or Shoot an email to schedule!